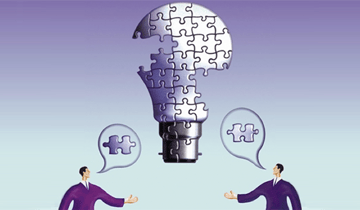 Vidrio is the first Technology Enabled Service for allocators. We're also undoubtedly the oldest. The origins of Vidrio go back to 1994 when we established one of the early funds of hedge funds. Along the way, we developed technology to support portfolios that allocate to external managers of all types and transferred the data collection staffing and processes we used to create the innovative technology enabled service we offer today.
As Vidrio evolved from internal system to multi-tenant SaaS, we've been pushed to add, expand, and develop services our clients need to support their business initiatives. This is the best thing to happen to Vidrio. Innovating with clients is fun and makes our product better at every turn.
The combination of our decades of experience as allocators and the input and guidance we take from clients he also given Vidrio an intuition on where to lean into innovation to stay ahead of industry changes. This included pushing to daily valuation to support managed accounts and adding various features to enable oversight of private market funds.
Innovation is the lifeblood of all technology. If you stop innovating, you'll fade and die soon after. Rather than fear this paradigm, we embrace it. Innovation, client partnership, and development keep Vidrio and its employees thriving!
Since Vidrio started early supporting a pioneering allocator, and since we have never stopped improving, we feel we have built the deepest and most capable system and data support servicing available. We invite you to assess or work. We want you to find the limits of our technology and we want to work with you to expand our capabilities to meet your needs and ambitions.